Every
Monday
8.00pm - 10.00pm
Trinty pub Quiz
Trinity Pub Quiz
8pm start
Lots of prizes on the night inc £50 bar tab for winner, bottle of wine to second to last place and our roll over jackpot of up to £500 bar tab
£2 entry per player
Max of 6 per team
05
February
-05
March
4.45pm - 6.45pm
SIX NATIONS: SCOTLAND V ENGLAND
Scrum on down to watch England's first fixture of the 2022 Six Nation's Championship. It is sure to be a tense game against Scotland as both teams will also be battling it out for the Calcutta Cup. Book your front row seats today!


Book Now
Every
Sunday
12.00pm - 11.00pm
Sunday Funday
No resting for us on a Sunday. Join us every Sunday for bloody mary's and those oh-so-crispy double egg Yorkies. Let the Sunday feasting commence, click below to book your table.
Book Now
Please be advised that Young's only sells tickets for events through our official partner DesignMyNight, using their online event ticketing software Tonic – any tickets presented from other event ticketing providers will not be accepted.
Saturday 5th February
Rugby Union
Six Nations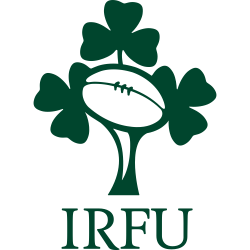 Ireland vs Wales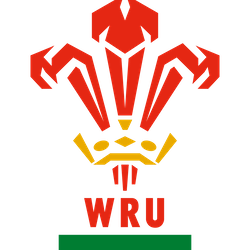 2.15
PM

Kick off
Rugby Union
Six Nations
Scotland vs England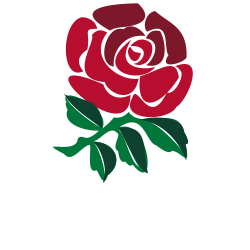 4.45
PM

Kick off
Sunday 6th February
Rugby Union
Six Nations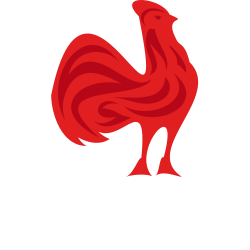 France vs Italy
3.00
PM

Kick off
Leave us your deets for all future treats
In future we may tailor emails and online advertising based on your location and what you've shown an interest in. By clicking on 'Yes Please' on the above, you're accepting our Privacy & Cookie Policy. Young & Co.'s Brewery, P.L.C and its group of companies are committed to protecting your data and it will be processed in accordance with our Privacy & Cookie Policy which can be found at www.youngs.co.uk/privacy-policy. Please read this before clicking 'Yes Please'. Promoter: Young & Co.'s Brewery P.L.C, Riverside House, 26 Osiers Road, Wandsworth, London SW18 1NH. Registered in England & Wales Company No. 32762